Tales to tell
The Loved Son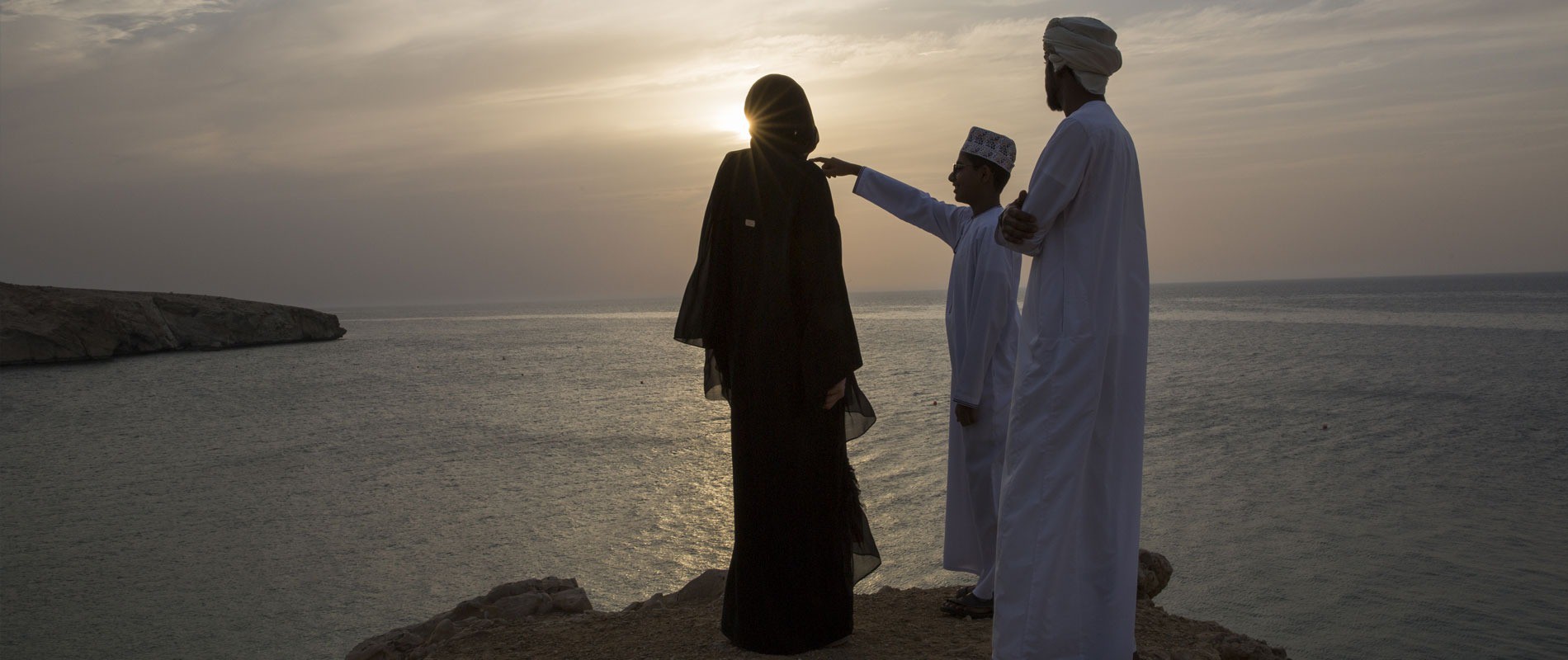 Long time ago, a man lived with his son. He loved his son so much that he called him "my love". One day the man had to go into a business a trip. There was no one to take care of the child except for the neighbor. She was a lonely lady and she accepted to take care of the child while his father away.
When the father came from work, the son told him, " father, marry this nice lady. She will become my mother" The man just accepted for his son. They got married and the wife was good for awhile until the new wife's mother came to stay with them.
She was a very wicked lady and started to make trouble. One day when the husband was away she told her daughter, it seems that he loves his son more than you, what are you going to do about this?" the woman said ,"what's wrong if he loves hisson that much?" the old lady told her, " he will not love your children as much as he loveshim." So, they made a plan so the father will start to hate hisson.
So, one day, the old ladytold her daughter to put some dry bread under the sheets of her bed, sleeps on it and when the husband enters the house she starts to sob and weep that his son broke her back. The daughter did that.
When the husband came, the wife started to move on the bed as if she was in pain. She started to act as if she is weeping and as she moves the bread under her made sounds of cracking. The man believed the lady and that his son broke her back.
It was a cold night and it was raining. He shouted at his son and kicked him out of the house. The son stayed at the door and knocked, " father open the door, I am your love." The man did not listen to that because each time he started to feel for his son, the woman started to weep and moan. In the morning, when the man thought he punished his son enough, he opened the door and found his son a frozen body.